Being British and drinking tea pretty much goes hand in hand.  We've been drinking the stuff since the 17th century.  When King Charles II married the Portuguese Princess Catherine of Braganza, who loved tea, this hot drink was introduced to the English court before spreading among the upper classes as the drink of choice.
I've been drinking tea for about 20 years and enjoy trying new varieties, although the cost of buying a whole box of tea can be prohibitive.  There's nothing worse than spending good money on something which you don't like.  I've usually stuck with good old English Breakfast or Earl Grey but have also enjoyed Ceylon and Darjeeling from Whittards.  Last month, I had a lovely cuppa in the Lavender Tea House with a tea I'd never even heard of before, let alone tried.  I must be getting adventurous in my old age!
So when I was contacted by the lovely Sally, asking if I'd heard of Jing Tea and if I wanted to try some, I jumped at the chance.  Jing Tea's strap line is 'the definitive tea experience' and they offer a huge range of fine teas including black tea, white tea and herbal tea.  They even do funky flowering teas!
I was asked which I wanted to try so after scouring their website I decided to go for the Assam Breakfast and Nilgiri Frost loose, whole leaf teas.  A parcel arrived via Fed Ex and hubby thought it was an empty box as it was so light!
But inside was a special treat – my tea!  All beautifully wrapped.

And inside the box…

The Jing Assam Breakfast tea is lovely; although it's a strong tea it has a subtle flavour. The Nilgiri Frost is a little different. The first time I tried it I think it was over-brewed; there was a bit of a bitter after taste, however I tried it again with water that wasn't boiling and then I only let it brew for the recommended 3 minutes and it was much nicer. Still a little bitter but certainly drinkable. I drank both with milk.
Jing Tea is served in top hotels and restaurants, so enjoying a cup of Jing is a little bit of luxury in your own home or office. I'm not sure I'd spend the money on it myself, but as a treat or gift it would be perfect. A 50g bag of the Assam Breakfast, which according to Jing makes 34 cups is £4.65. Thinking about it, that's not too bad considering we spend that on a box of Tassimo coffee pods that only makes 8 cups. So really it's a bargain! I take it back, I would probably buy some of this tea in the future. I need a new infuser though, as washing out a tea pot is a pain in the bum!
Have you ever tried Jing Tea? I'd love to hear what your favourite tea is and how you drink it.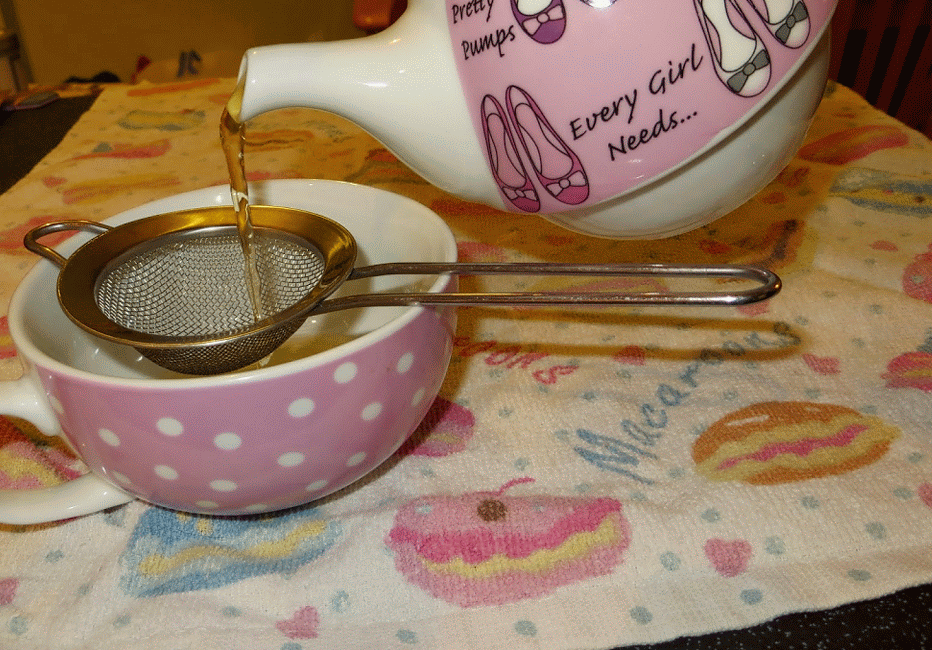 Rachel x